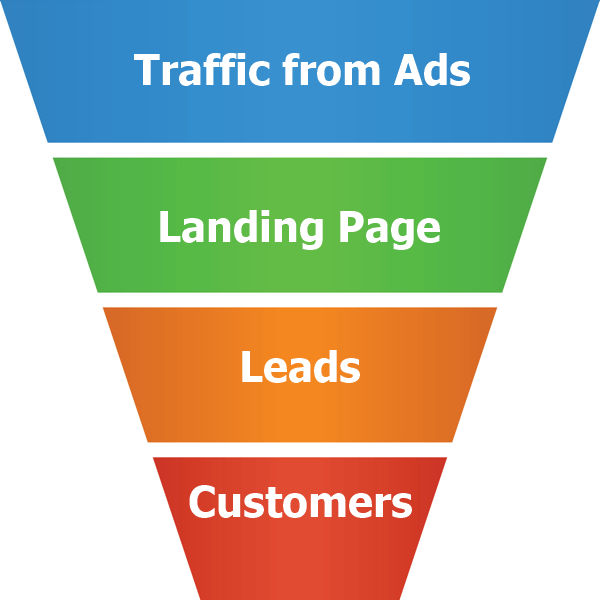 Advertising is useless without a PLAN!
Most people fail at advertising because they don't have a proven plan. They think they can just spend money to send people to their website and everything will fall into place
WRONG
Advertising only amplifies what you are already doing.
This course will give you the step-by-step strategy for advertising any business effectively just like I've done for my own businesses and others have been able to do for theirs.
See you inside!
Not just book knowledge, I actually show you EXACTLY how to do everything!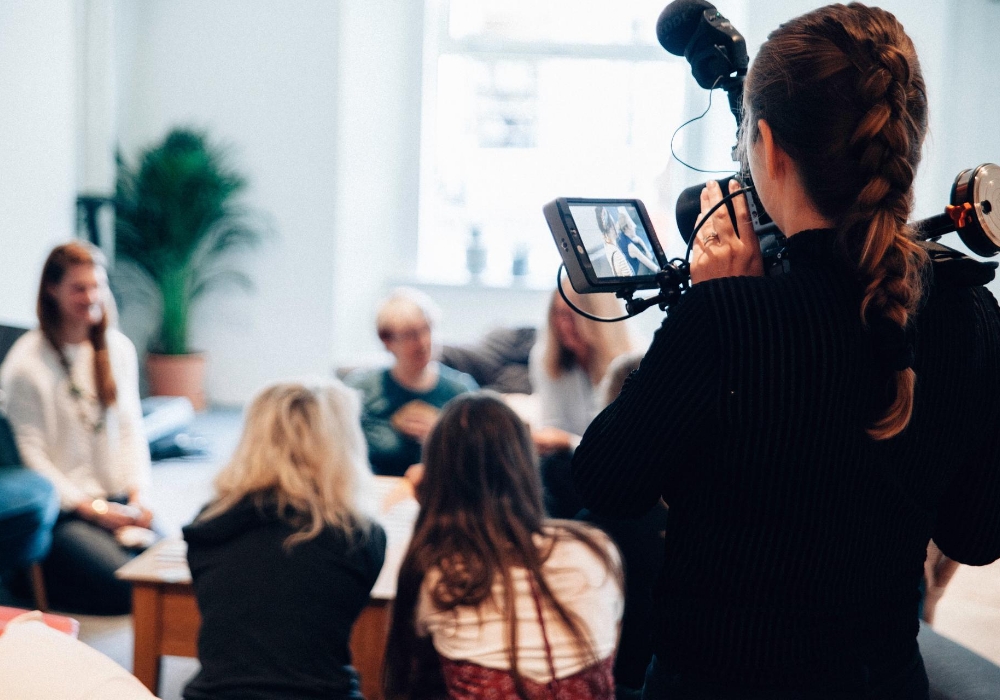 Over The Shoulder Training Videos
90% of the videos are me, sharing my screen and showing you exactly what to do and how to do it. I don't believe in adding fluff so each lesson is straight to the point but everything you need to know.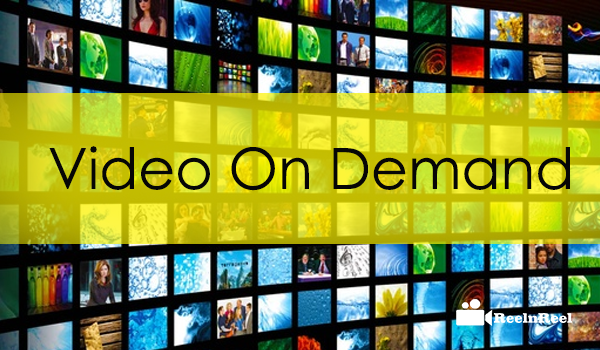 On-Demand Videos
This course is built for you to learn at your own pace. All of the videos can be watched from your phone, tablet or computer, as long as you have an internet connection.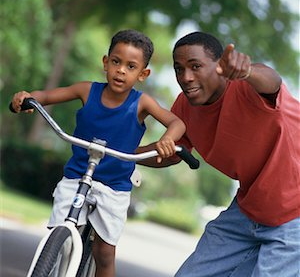 Absolutely Beginner Friendly
I always say "I teach as if you know nothing so, I can make sure you know everything." I understand that not everyone who takes this course is familiar with the terms or technology. That's why I teach with a step-by-step process, from start to finish. You don't need to know anything about advertising or marketing before you take this course.
You can realistically see results on each of these platforms with a budget of just $20/day, in most cases.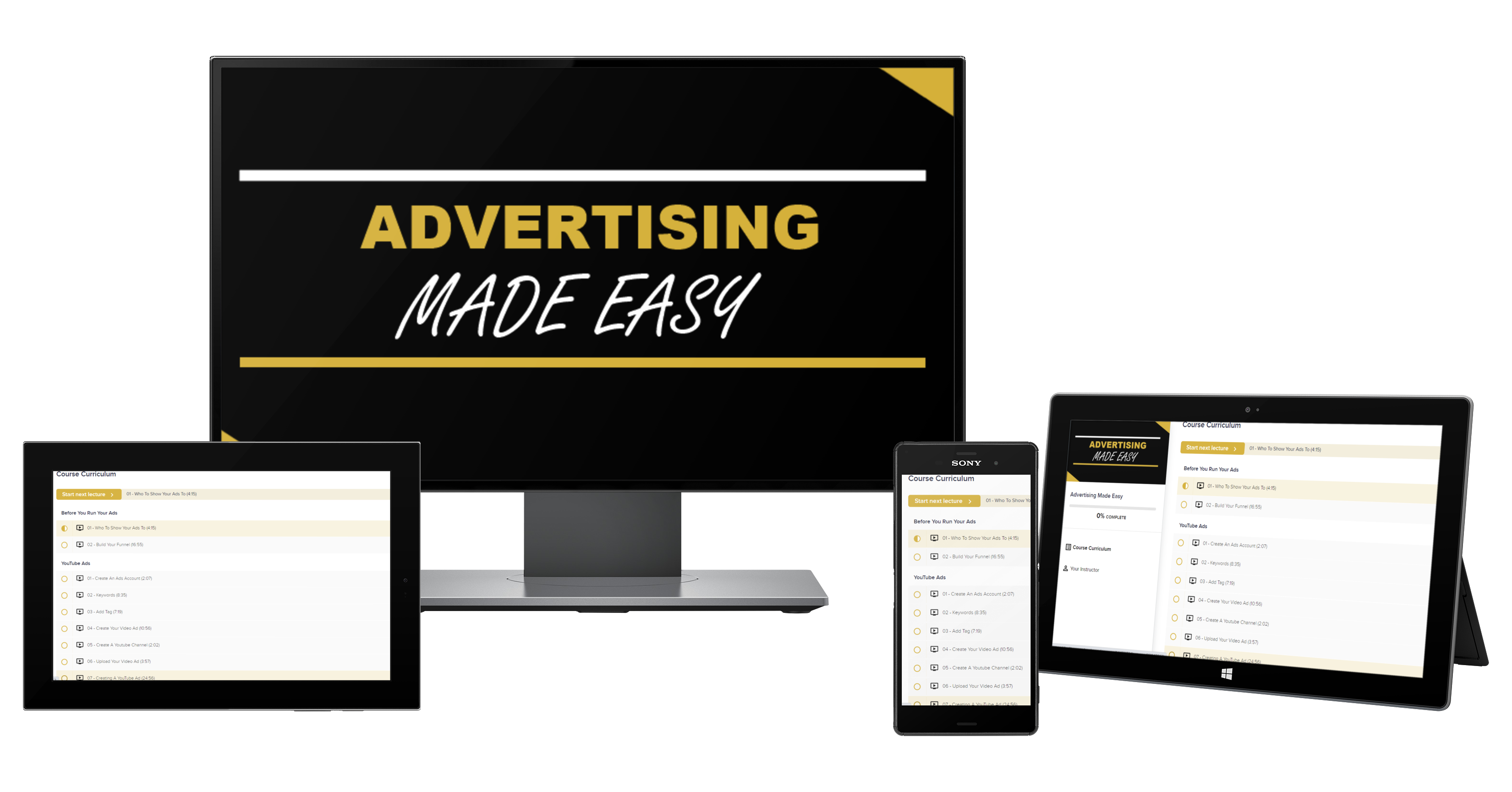 Sales Funnel Training ($1,997 Value)
Google Search Ads ($1,997 Value)
Facebook & Instagram Ads ($1,997 Value)
YouTube Ads ($997 Value)
Copywriting ($197 Value)
Email Marketing ($197 Value)
Bonus #1 – Facebook Group Marketing ($497 Value)
So many businesses are already seeing great results...

FAQs
What if I've never done any of this before?
Great! This course is completely beginner friendly. I teach everything from scratch, as if you knew nothing when you started.
How long does this course take to complete?
There's about 10 hours of on-demand videos in the course. You can binge them all or watch them over any length of time you choose.
How long do I have access to the course?
Forever
Is there a refund policy?
Because this is a digital product and you get immediate access to everything, refunds are not given.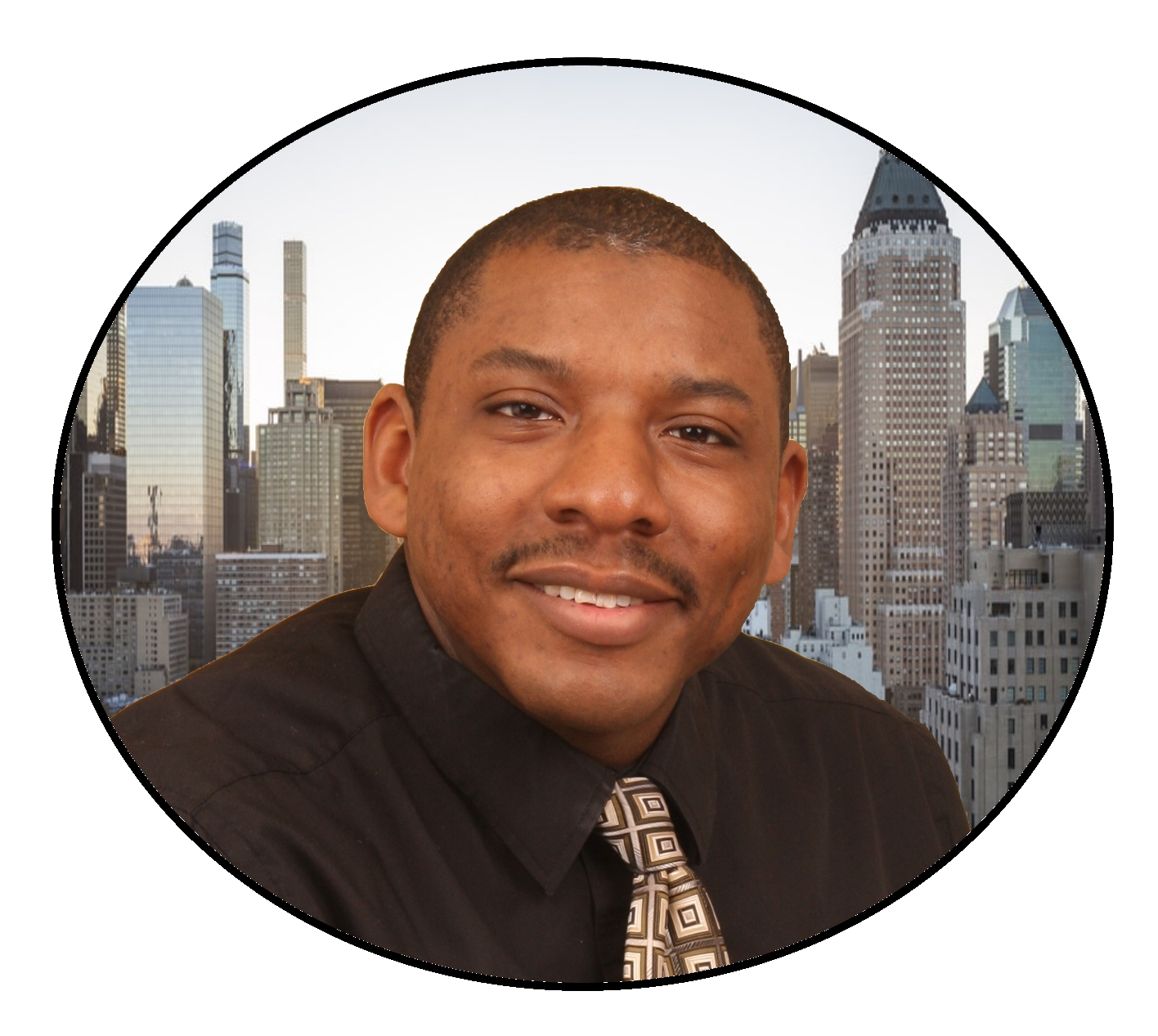 Joe Bell III
So far, I've owned a junk removal business, a cell phone repair business and a digital marketing business. I know from experience what it is like to struggle to grow a business.
I also had to learn how to advertise in order to make each of those businesses successful. One of the things I didn't like about some of the courses I took was how much fluff was added to the course just to try and justify the price.
I decided to make sure my course gives you everything you need without adding unnecessary content that is just going to waste your time and prolong your path to success. I hope you enjoy the material.
See you inside!