Who This Is For...
This program is for any business owner that wants to scale their business to six or seven figures as fast as possible.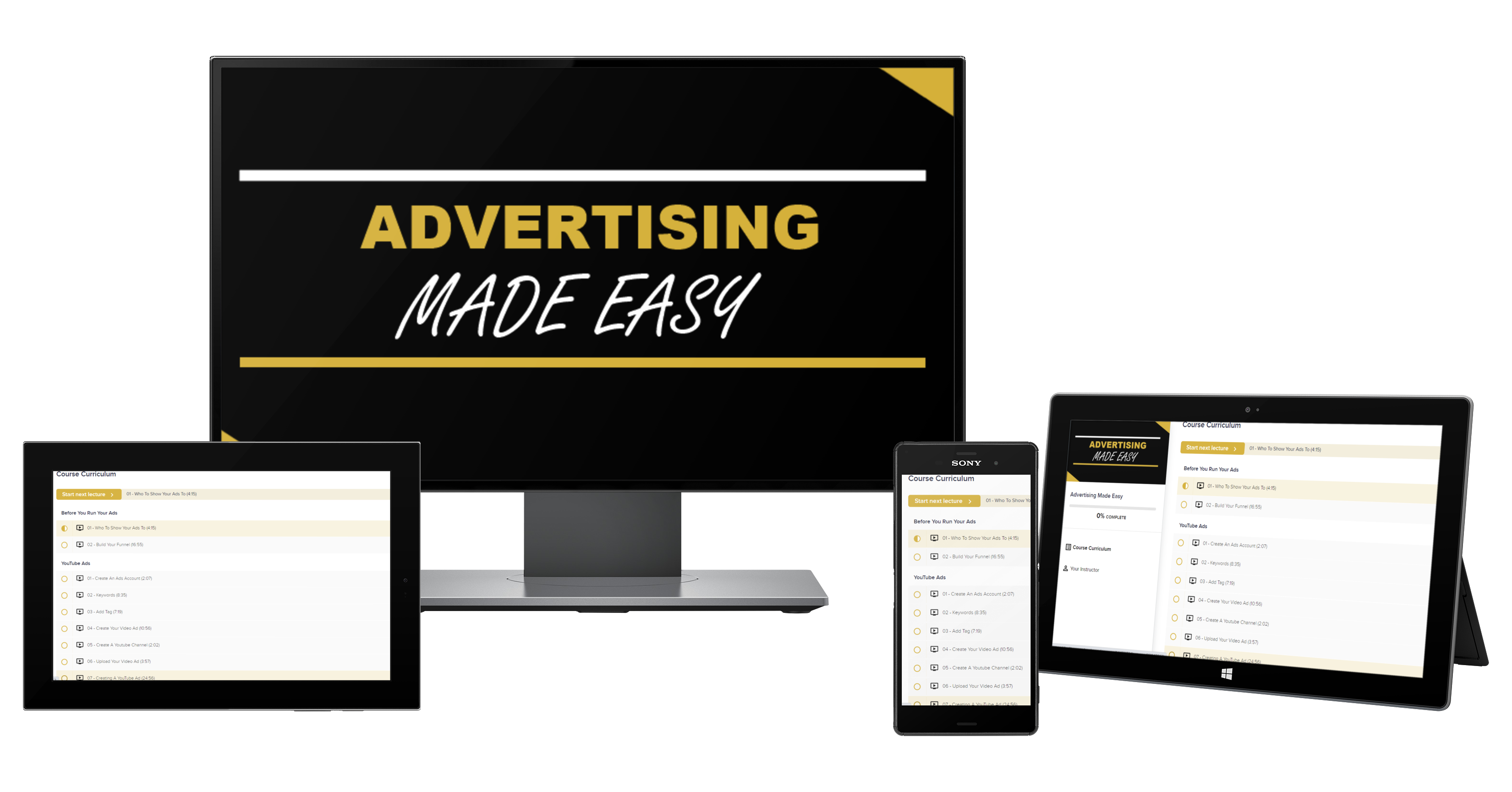 Sales Funnel Training ($1,997 Value)
Google Search Ads ($1,997 Value)
Facebook & Instagram Ads ($1,997 Value)
YouTube Ads ($997 Value)
Copywriting ($197 Value)
Email Marketing ($197 Value)
Bonus #1 – Facebook Group Marketing ($497 Value)
Choose the payment option that suits you best!
So many businesses are already seeing great results...
FAQs
What if I've never done any of this before?
Great! This course is completely beginner friendly. I teach everything from scratch, as if you knew nothing when you started.
How long does this course take to complete?
There's about 10 hours of on-demand videos in the course. You can binge them all or watch them over any length of time you choose.
How long do I have access to the course?
Forever
Is there a refund policy?
Yes. The refund period is 14 days after your enrollment and only if you have not watched 20% or more of the course.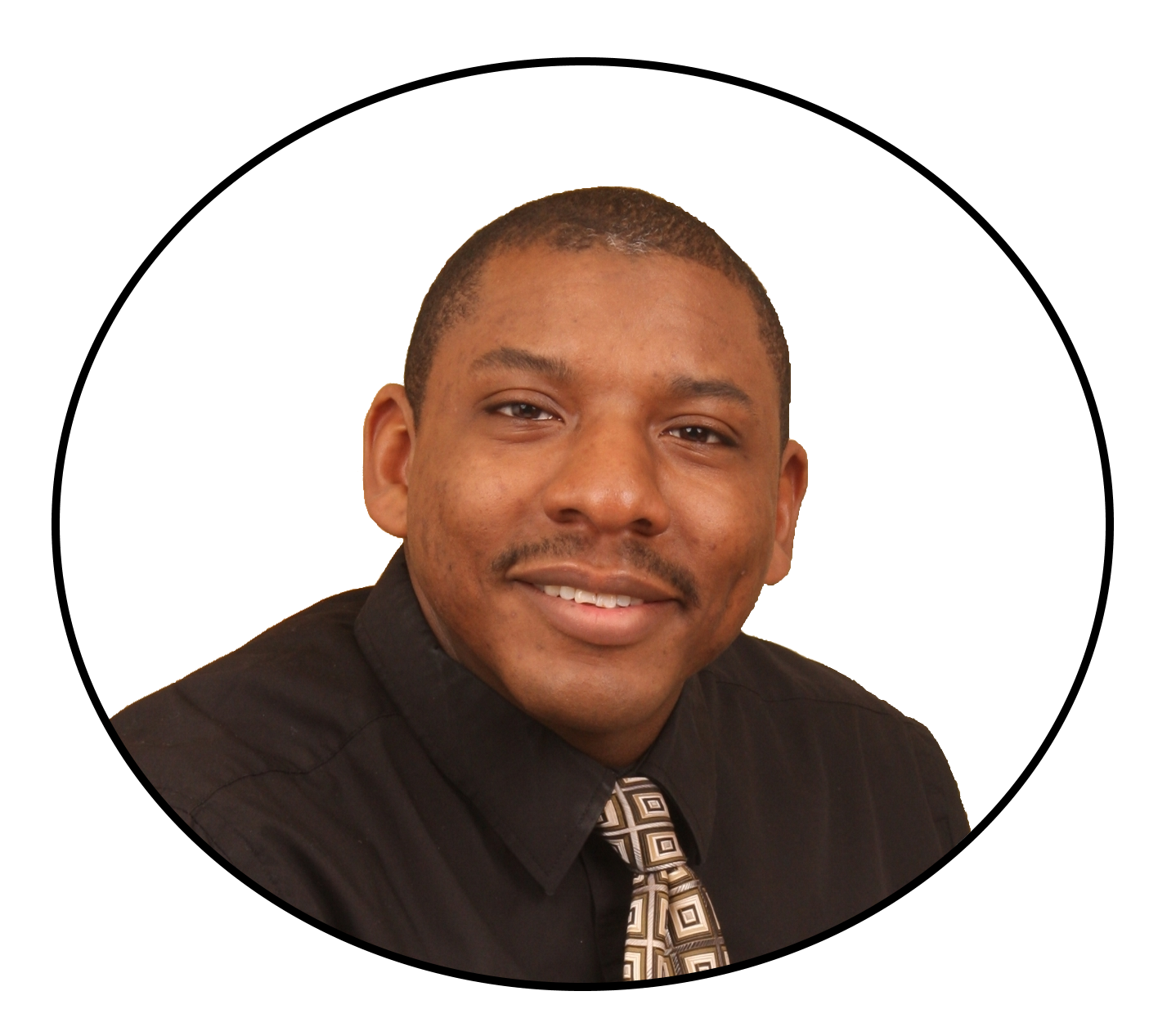 Joe Bell III
When I began my journey as an entrepreneur I failed a few times. I thought that because I had the skills and expertise to do the job that "word of mouth" would spread and my calendar would be filled with appointments... I was wrong. Business was slow and inconsistent. I almost gave up altogether.
Education, trial and error taught me what really works and what doesn't work. It's brought me to a point where I can grow any business by using the same methods that helped me.
So that is exactly what I want to help you do. My goal is to provide you with a clear path to growing your business and that's why I put together this value packed video.
See you inside!
Choose the payment option that suits you best!