Business Accelerator
Learn how to use online, paid advertising to reach your business goals, no matter what type of business you have.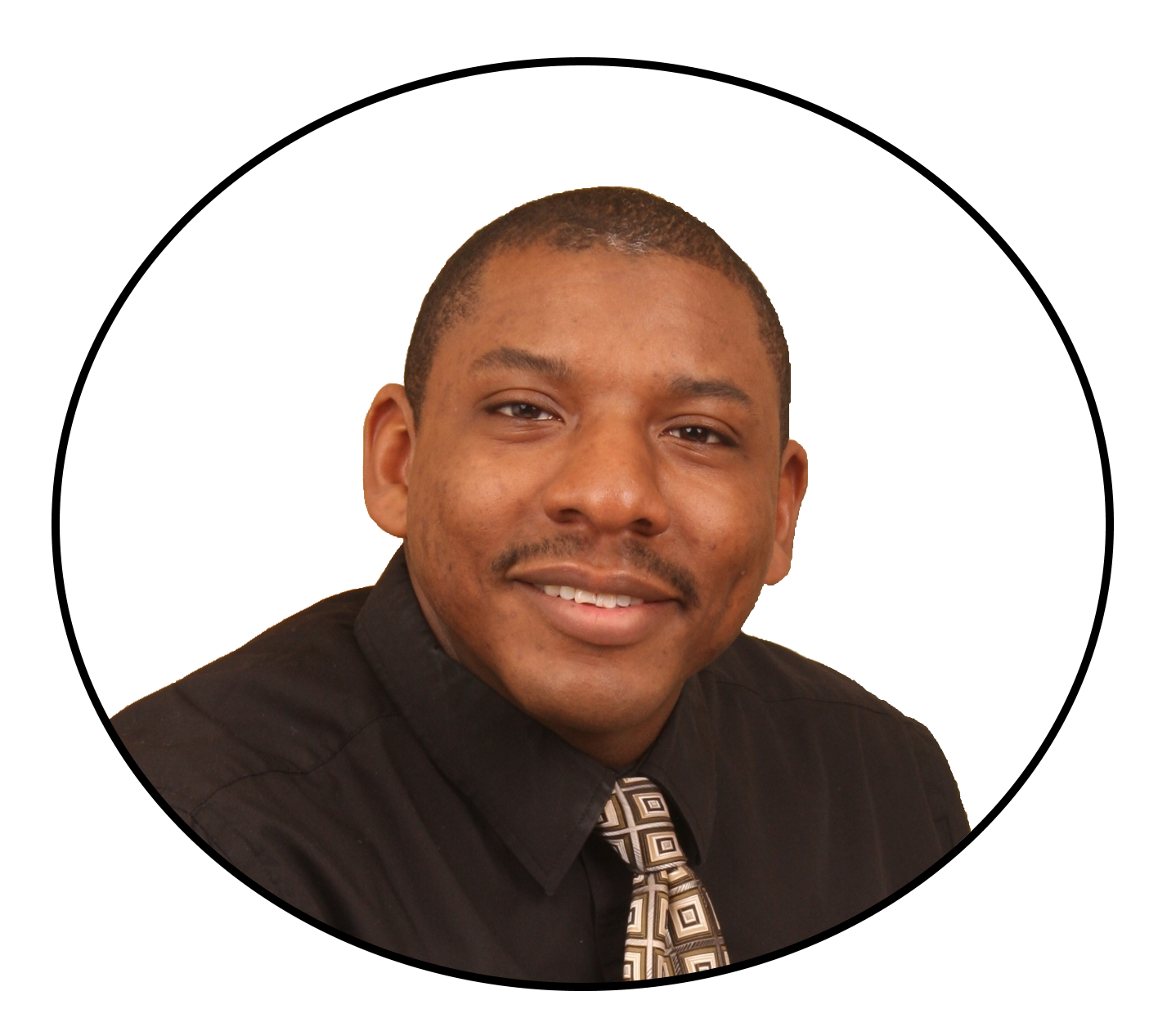 Joe Bell III
Certified Digital Marketer
My goal is to provide you with a clear path to growing your business and that's why I put together this value packed video.
When I began my journey as an entrepreneur, I didn't know anything about how to get leads/customers but now that I have learned so much about marketing I want to help other entrepreneurs reach their goals also.
See you inside!