Now you can learn to grow your business like I grew mine.
It does not matter what type of business you have, paid ads will help you grow it.


Inside the
Business Accelerator Blueprint
you'll find plenty of
on-demand videos
that will show you exactly how to get started running ads for your business. This is
no fluff, over-the-shoulder training. 
You watch as I actually do what I am teaching you.
What you'll learn
Sales Funnels -
Learn the steps you should be sending your customers through that will get them to buy from you
Learn the different types of landing pages

The things that every sales page must have

Six types of business funnels and which one fits your business

How to attract the right customers


Facebook Ads
–
Everything you need to know about running successful Facebook ads
Start from scratch

Create ads that work

How to target the right audience

Testing your ads

Collect data from your ad results and use it to make better ads

Much more…
Google Search Ads –
A complete tutorial on the Dos and Don'ts of running Google ads
Keyword research

What negative keywords are and why you need them

How to increase your click through rate

How to get the best quality score for your ads

How to make sure you're not spending money on bad searches

How to create a successful search campaign/ad

Much more…
YouTube Ads –
Learn how to create In-Stream and Discovery ads
When to use discovery and in-stream ads

How to target the right audience

Much more…
Copywriting –
Learn how to keep you readers/viewers attention and make them want what you are offering.
Learn a copywriting technique that can be used for writing anything from emails to books

Create copy for your ads that will sell

Much more…
Email Marketing –
Learn how to setup and manage and email list
Learn how to get a professional email address

Create an email list and manage it

Learn how to use your email list to make sales

Much more…
This is the kind of results I get with my ads
$1 per click!...that's amazing!
...And the ad hasn't even been optimized yet!
The big question on my clients mind is…
how can I be sure this will work?
I don't want to waste money.


Many clients come to me because they have tried to run ads before and failed or they have never run ads and they don't know where to start.


I have been doing online marketing since 2014 so I know what is being taught by others but more importantly, I know what works.


You see when I first started doing business online, I tried just about every marketing technique you can think of. Some of them worked but not consistently. Some failed miserably. I lost a lot of time and money trying to figure out how to get customers consistently.


Eventually I discovered Google ads, then Facebook ads and finally, YouTube Ads. I watched some YouTube videos and I thought that was enough. It was helpful but I found that there was a lot more that I needed to know in order to be successful.


So, I bought some courses and learned how to really run ads. Then I started my ad agency and now here I am to help you too.


It took me years to realize that I needed someone to teach me exactly how to run ads.
If I could go back and do anything differently, I would have bought a course sooner.


Now that I know what works, I want to share that knowledge with you.
Description
This is a beginner friendly course that will teach you exactly what you need to do start running profitable ads for your business. You'll also learn how to make sure your marketing to people that actually want your product or service.


This training has no fluff. About 95% of the videos have actionable steps that you can start implementing right away. The lessons in each module are laid out in sequential order so there is no confusion on what you should be doing next.


The best part is that paid ads can be inexpensive and time friendly. You can realistically start running ads for your business with a budget of $10/day and it only takes about 15 minutes a day to manage your ads once you get them started.


I know what it's like to have a great product or service but still be unsuccessful because you're not making any sales. I've also struggled with wondering how to create the right sales funnel for my business. Does that sound like you?


Imagine if you had a solution and that put you in front of the right customers for your business?


Don't waste anymore timing wondering how you're going to get new customers, ENROLL NOW


Are you struggling to find the best way to market your business and get new customers?


Are you tired of cold calling, cold emails or reaching out to people on social media just to get rejected?


Maybe you've never done any outreach for your business and you're looking for the right path.


With the Paid Ads Blueprint you won't have to guess anymore. You'll learn how to get customers online, even if you have 0 audience. You'll also learn how to automate the process so you can focus on actually running your business, instead of chasing after your next customer.


Paid Ads are, by far, the best way to quickly reach your target customers!
Who Is This For?
This course is for any business owner that wants learn how to market their business online and get more customers.
If you want to know how to get your product or service in front of the right people then you need to enroll in this course.
This course is also for anyone who just want s learn how to run paid ads the right way.
Maybe even use it to start an ad agency.




Step 1:
Click the button on this page and enroll in the masterclass


Step 2:
Within the next 15 minutes you will be emailed your login credentials and you can begin learning to market your business.


Step 3:
Watch, Learn, Do!
FAQs
Will this work for any business?
YES! It does not matter whether you run an online business or a brick and mortar business. These are the same methods that digital marketing agencies use to get results for their clients.


What if I am a total beginner and I have no audience?
This course will show you everything from scratch and most of the videos are "over-the-shoulder" trainings. You basically watch how it's done and then you go do it.
I'm already busy enough trying to run my business. How much time will this take out of my day?
Managing your ads will only take about 15 minutes a day or less. 




Aren't paid ads expensive?
You can genuinely start running ads on Facebook or Youtube for just $10/day and increase your budget as you become more profitable.


How long do I have access to this course?
As soon as you enroll, you'll have lifetime access to the course and any updates.


How do I get access to the course once I'm enrolled?
The training videos are on-demand so you can watch them on your computer, phone or tablet. All you need is an internet connection.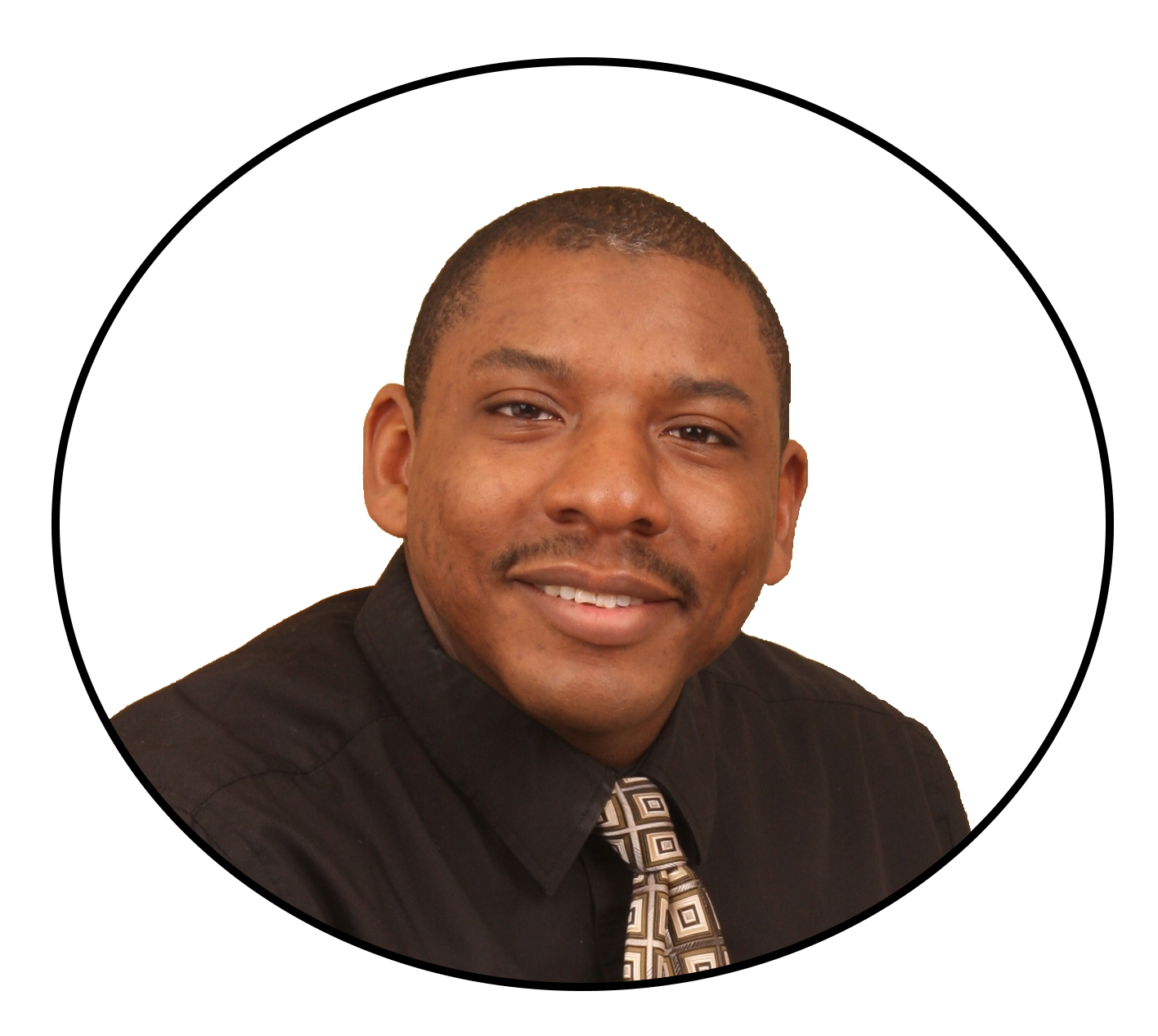 Joe Bell III
Digital Marketer | Online Instructor
I've been making money online since 2014. Since then, I've had just about every online business you can think of. Some failed and some were successful. Eventually I realized that my success or failure depended mostly on my marketing. I always knew how to deliver on my promise for whatever business I was running but I didn't always have a reliable system for generating customers.
When I realized that marketing is the key to success, I studied it as much as I could. I spent plenty of money on courses and when I became good at it, I started my own digital marketing agency. I decided to take that knowledge and put it into a course so that I could help more business reach success.
BellHouse, LLC is not affiliated with Facebook, Google or YouTube. Neither is this website or the course that is advertised on this webpage.
All of the information in the course is based off of my own experience and the experience/results of others.
Your results will depend completely on your own work ethic.