Business Accelerator - Service Edition
Learn how flood your service based business with customers.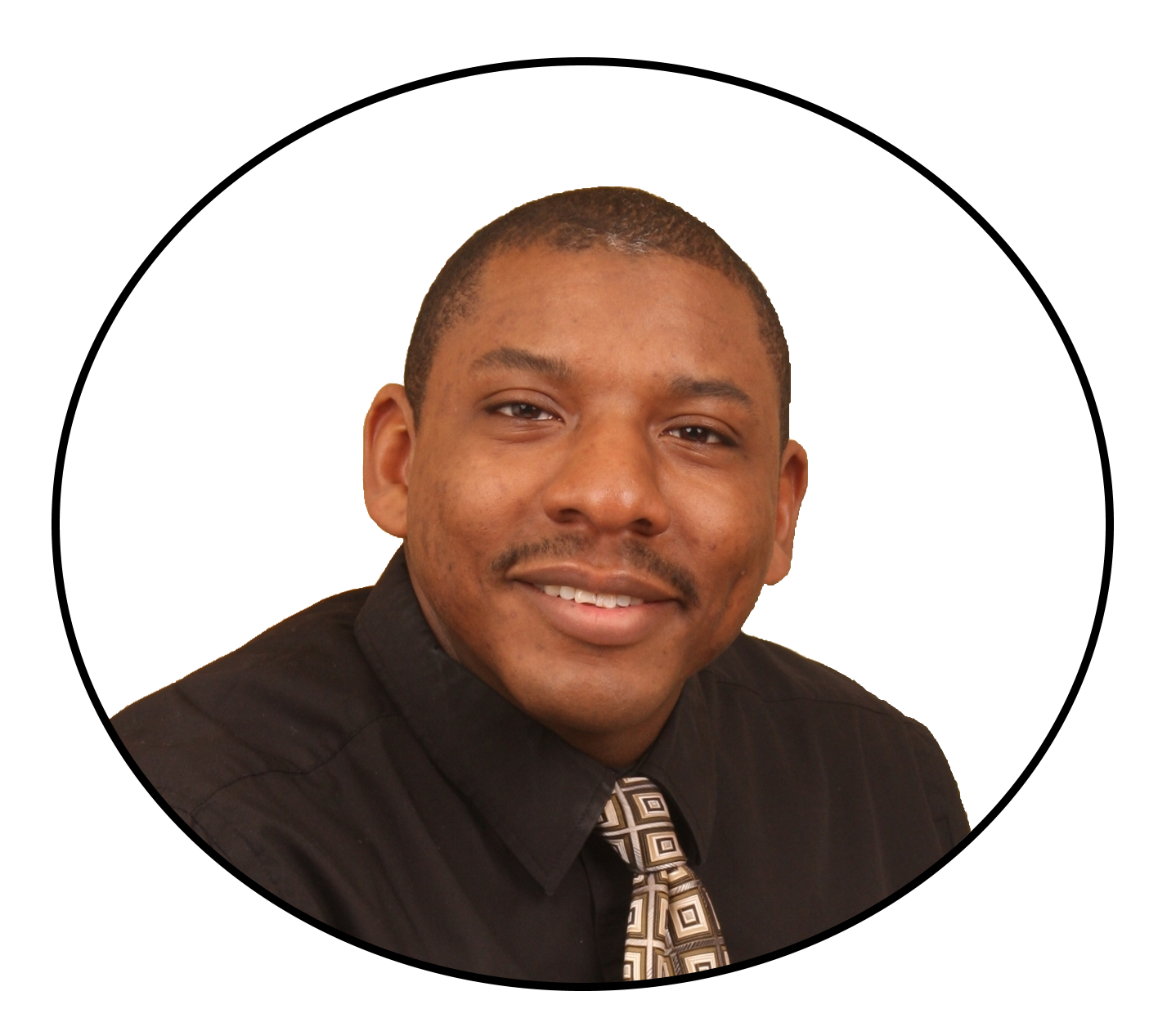 Joe Bell III
Certified Digital Marketer
My goal is to provide you with a clear path to growing your business and that's why I put together this value packed video.
When I began my journey as an entrepreneur, I didn't know anything about how to get leads/customers but now that I have learned so much about marketing I want to help other entrepreneurs reach their goals also.
See you inside!