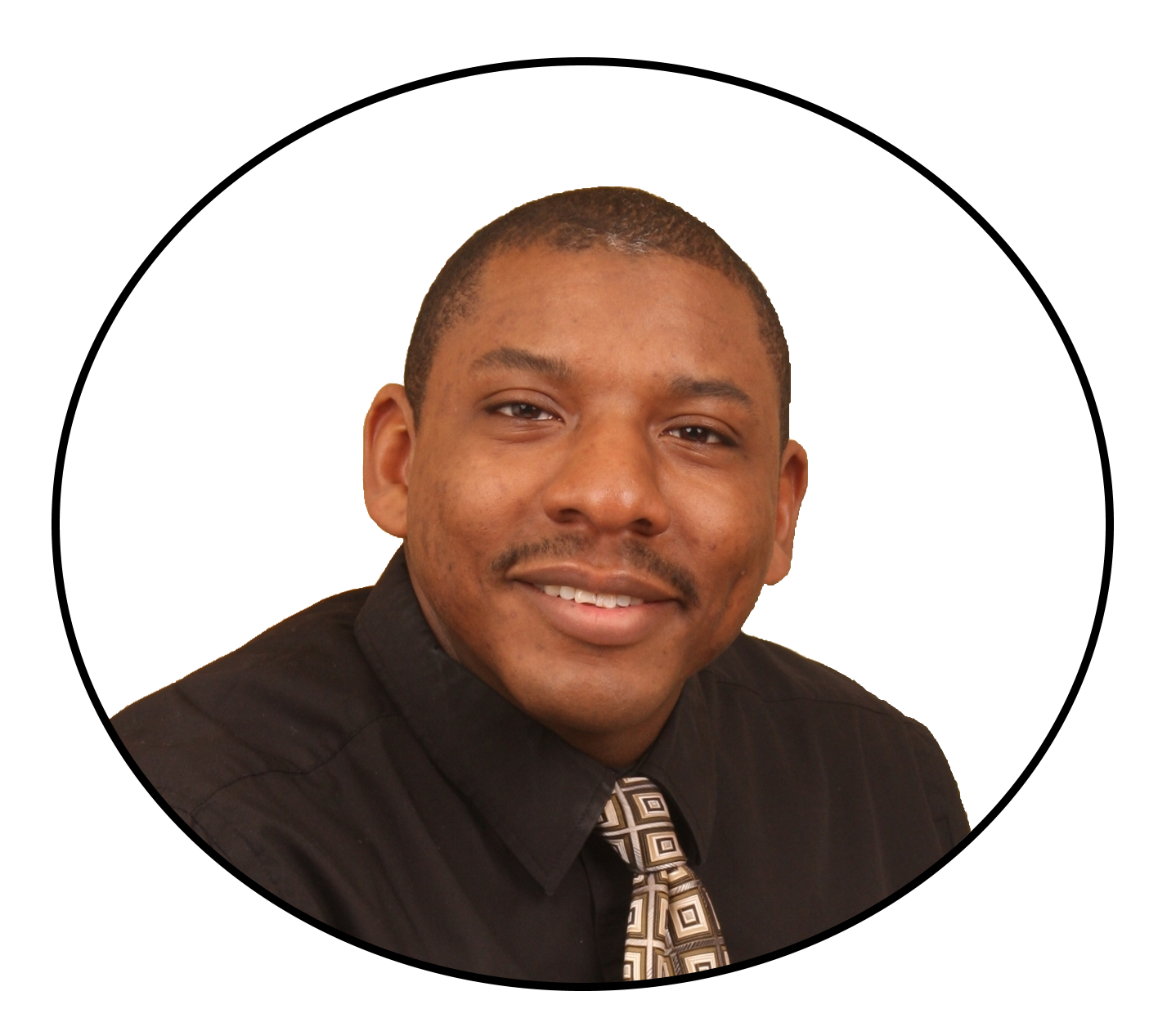 Joe Bell III
Certified Digital Marketer
When I began my journey as an entrepreneur I failed a few times. I thought that because I had the skills and expertise to do the job that "word of mouth" would spread and my calendar would be filled with appointments... I was wrong. Business was slow and inconsistent. I almost gave up altogether.
Eventually I discovered online advertising. Education, trial and error taught me what really works and what doesn't work. It's brought me to a point where I can advertise any service based business by using the same methods that helped me.
So that is exactly what I want to help you do. My goal is to provide you with a clear path to growing your service based business and that's why I put together this value packed video.
See you inside!