"See How This Very Different Marketing Approach Is
PRODUCING 5-6 FIGURE  MONTHLY COMMISSIONS..."
The Keys To A Six Figure Real Estate Business
Have you ever wondered how some real estate professionals are able to make 5-6 figures, month after month?


It's possible because they have a system in place that they repeatedly use like clockwork. I'm not claiming that every successful real estate professional is using the exact same system but what I am saying to you is that any successful business, whether real estate or something else, has systems in place to automate as much of their business as possible.


That's what I want to help you do. I want to show you how to automate your lead generation process so you can start getting dozens of high quality leads every month that turn into paying customers.


What makes these leads better than most of the leads you'll get from other places is that these people are literally searching on Google for real estate services.


Also, these will be coming straight to you instead of being auctioned to every available real estate agent




Who This Is For...


If you are a realtor, real estate agent, broker or real estate investor, and you are looking to add an extra 5-6 figures in commissions per month (that's right, PER MONTH) this bootcamp is for you.


A few things that you need to know before joining this bootcamp is that while
all of the videos are step-by-step, over the shoulder training
, it will require you to do some things that you may have never done before.


You have to be open to new ideas and willing to do the simple tasks that are required.


This bootcamp does require you to purchase some software but the software is completely yours and you can also use it for any other businesses you may have.


So, if you are serious about becoming a six figure earner and you want a simple, scalable path to success,
this bootcamp is a no brainer.


See you inside!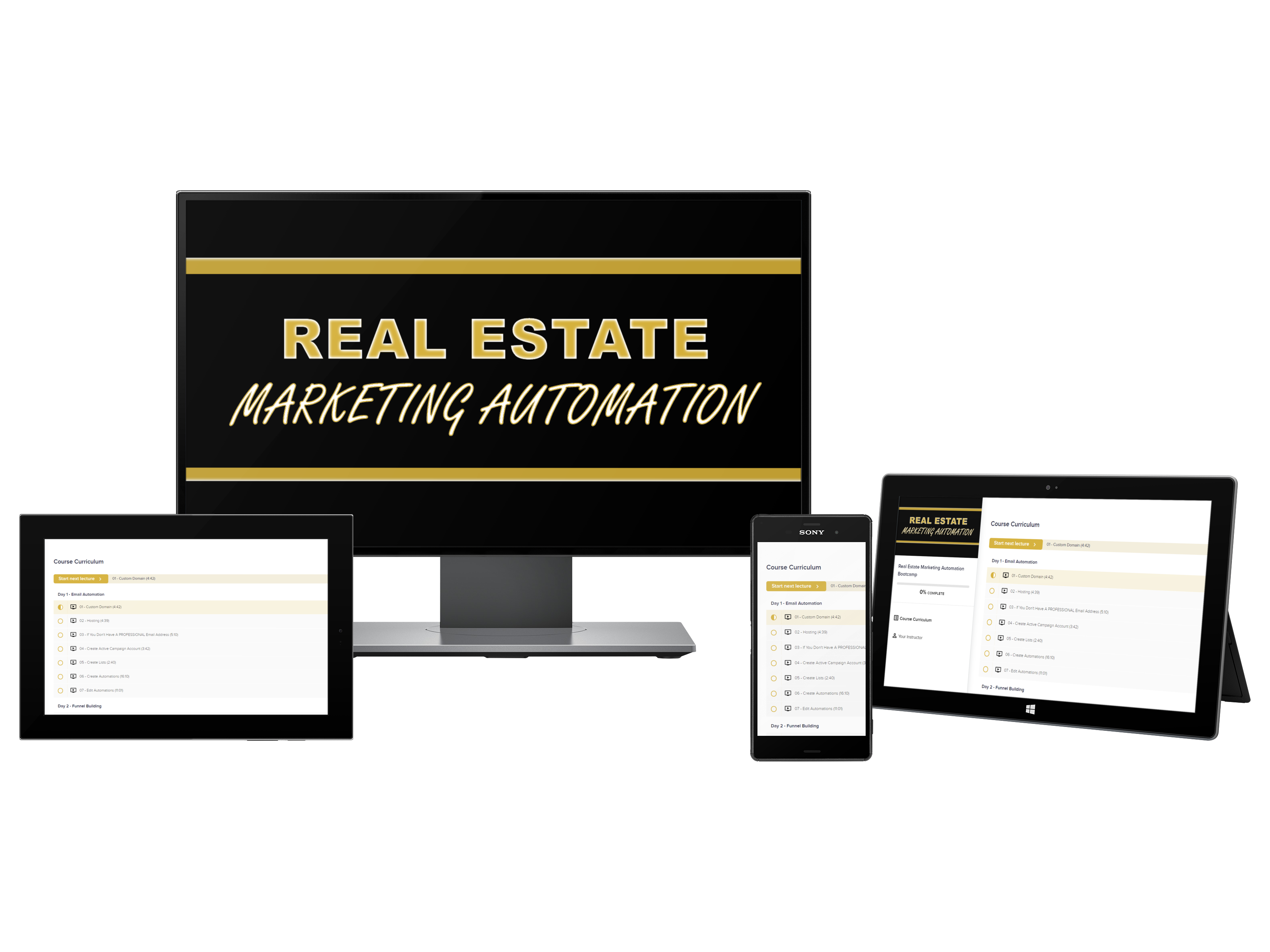 Day #1 - Email Automation
Timely follow-up is crucial to closing the deal in any business. This module will show you step by step how to use email automation to instantly follow up with your leads until your able to actually reach out to them.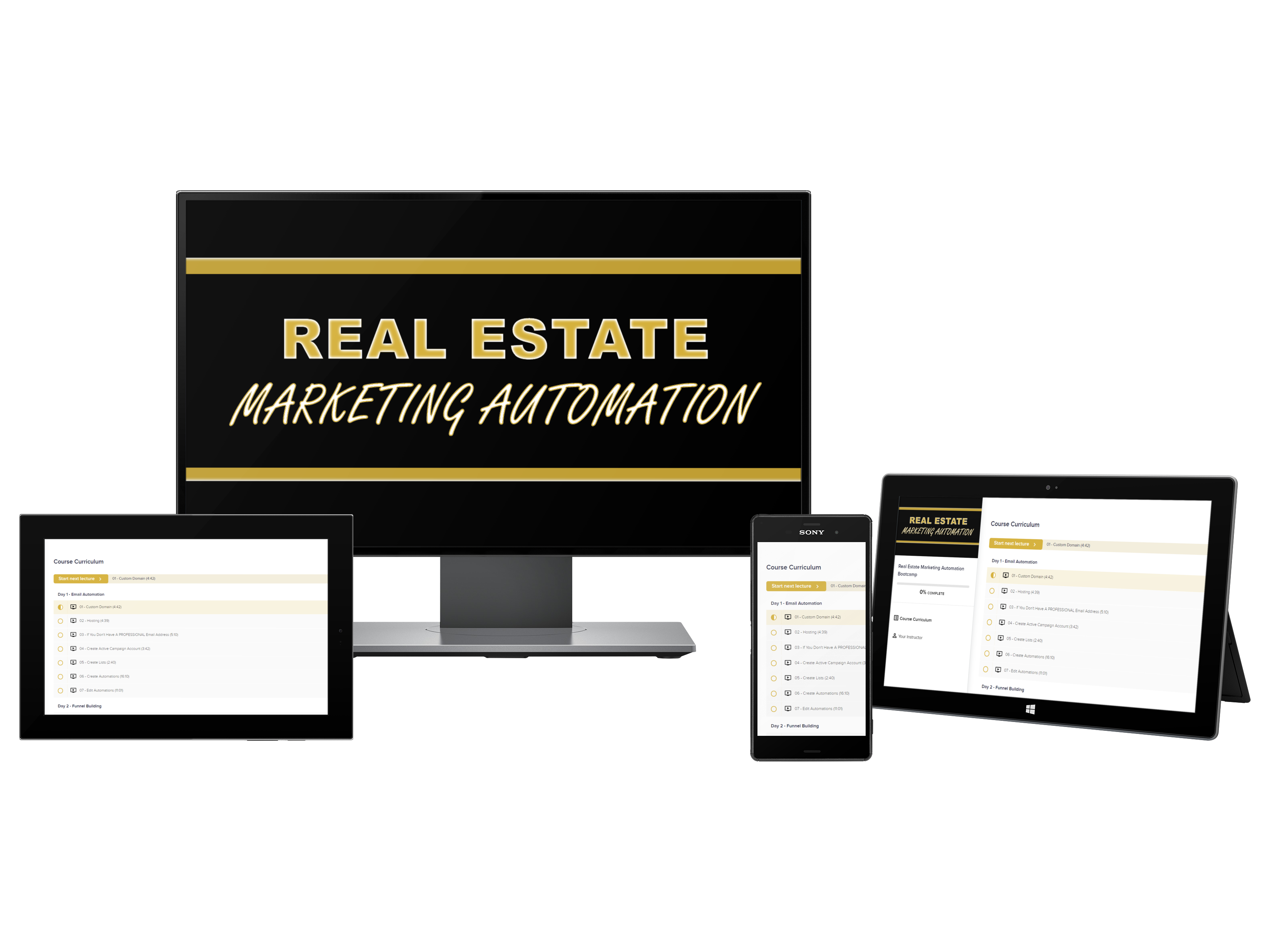 Day #2 - Funnel Building
"Funnels" is just another term for whatever sales process you use to turn a cold prospect into a paying customer. I'm going to show you how to build an automated funnel.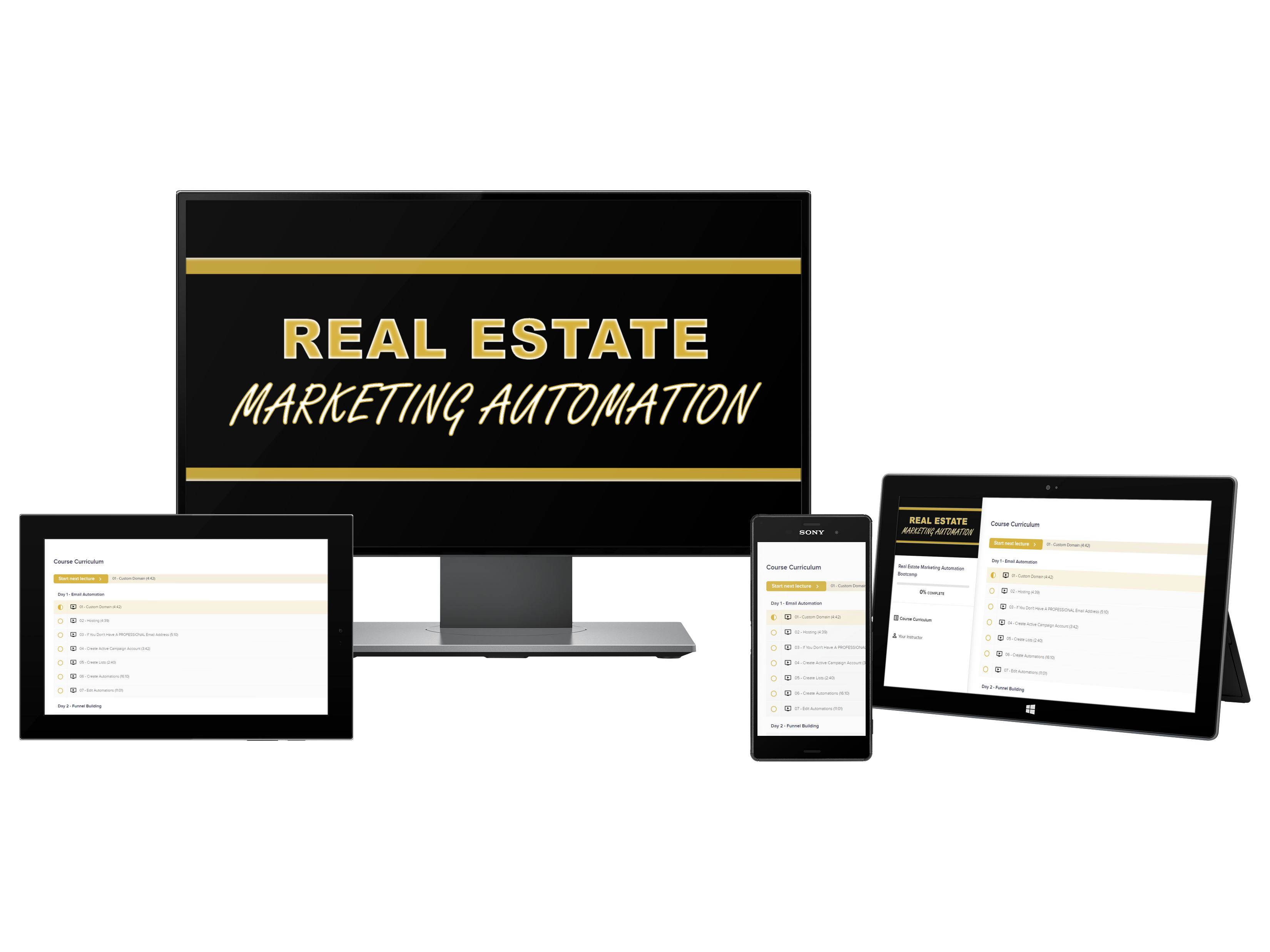 Day #3 - Google Ads
Google ads is how we are able to get high quality leads. I'll show you how to setup an effective ad for as little as $15-$20/day.
Because these leads are people who are actively searching for your services, your close rate will be much higher than normal.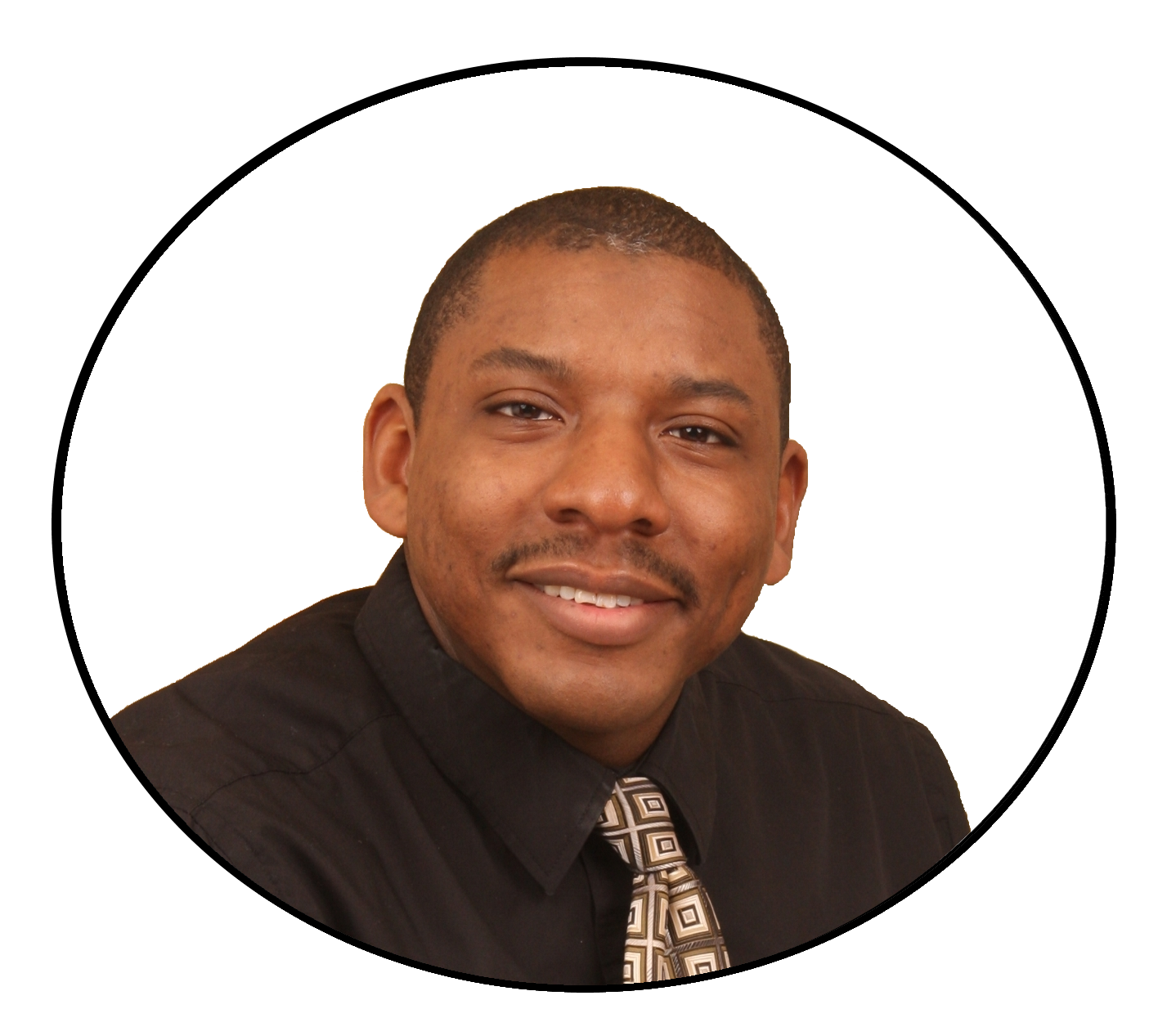 Joe Bell III
Owner - BellHouse Digital Marketing
Before I started my digital marketing business, I served 3 years in the U.S. Army. Afterwards I earned an Associates degree in Computer Networking and worked in the IT field for over 12 years.
After I ended my IT career, I studied an earned an official certification from Google to for setting up and managing Google ads. I've used my skills to help many different businesses get clients that are eager to work with them and that is what I am going to help you do also.
See you inside!