Watch this video to see what Real Estate Sales Funnels is all about
Do you have trouble finding quality leads in your area?
Are you looking for a cost effective and time saving way to bring in more quality leads?


What you need is an automated system that will do the leg work for you.
A system that will find your leads, collect their information and even follow up with them. All of this can be done with just a few simple tools.


The best part is that you only have to set this up once and the leads will continue to come in on auto-pilot.
No more cold calling or door to door prospecting. You have a system that will allow you focus on actually helping your clients instead of spending hours just trying to find them.


You'll learn all of this in the Real Estate Sales Funnel Course.
If you are serious about taking your real estate business to the next level,
Enroll Now!


What You'll Learn
How to use Facebook ads to get leads pouring in every day.


The software to use to automate the follow up process until you reach out to your leads personally.


How to use the
pre-built funnels and scripts
that are included with the course.


Right now you may be struggling to get leads consistently or maybe you're not getting any leads at all.
Imagine getting new leads every day that are ready to buy and/or sell.


No more chasing down prospects.
All you would have to do is guide them through the process.


You can reach whatever goals you have set for your real estate business but
only if you Enroll!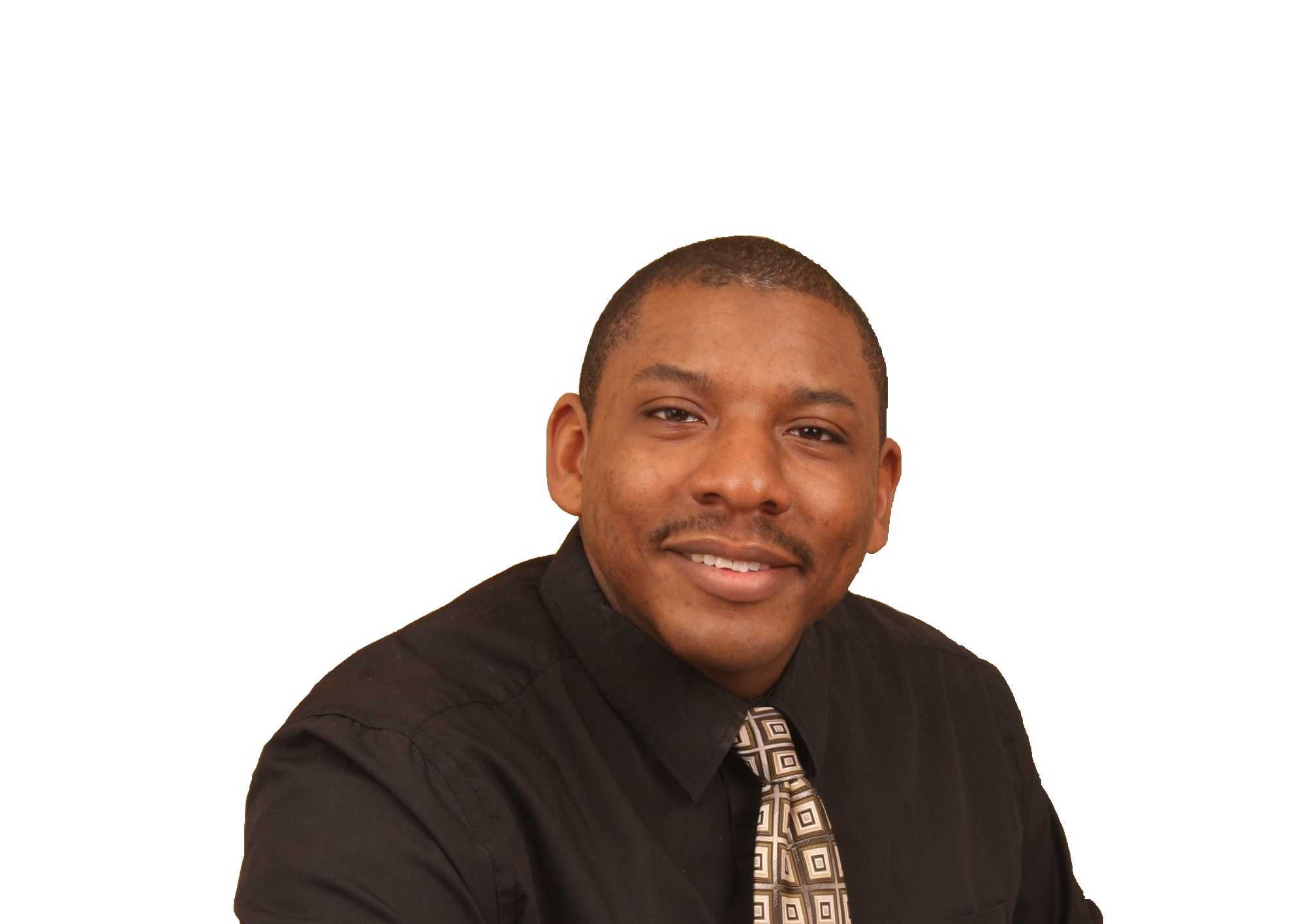 Joe Bell III
Digital Marketer | Online Instructor

I have a digital marketing agency where I work specifically with Real Estate Agents to help them bring in new leads. I also create and sell online courses. What I have learned is that most agents prefer to handle their own lead generation so that's why I created this course.
I see a lot of agents that simply just don't know how effective and inexpensive Facebook advertising can be when it is done the right way. As a fellow entrepreneur, my goal is to share my knowledge with you and help you reach your business goals.
Here is what's inside the Real Estate Sales Funnels course:
Step-by-step videos
where I show you what to do. Not PowerPoint slides, you watch me share my screen with you and go through each task.
First, you'll learn
everything you need to know about running Facebook Ads.
This is the same training that digital marketers get.
You'll get the
exact scripts to use in your Facebook Ads.
I'll show you the software I use to creating the landing pages to collect the leads information and I'll give you the
plug-n-play templates.
You'll learn how to use the tools that I use to
automate the follow up process.
Lastly, you will
watch me setup an actual real estate ad.
FAQs
Aren't Facebook Ads expensive?
You can get great result with a budget of $10/day. If all you can afford is 10 days a month, start their and increase as you can.


What if I don't know anything about Facebook Ads?
This course is very beginner friendly. The first video shows you how to create a Facebook page.


How long do I have access to the course?
Once you are enrolled, you have lifetime access to the course and any updates.


What if I have questions about the lessons?
There is a section in the course for questions, comments or concerns.


Does this really work?
YES! YES! YES!


This course was designed specifically for Real Estate Agents.
It does not matter if you are new to the business or a seasoned veteran, this method works.


I've seen this work for single agents who like to work alone and I've also seen it used for entire teams of agents to share leads.


If you are serious about your real estate business,
this course is for you.
Here's how this works:
Step #1:
Click the button and enroll in the course
Step #2:
Within 15 minutes (usually less than one minute) you'll get an email with your login credentials
Step #3:



Watch and learn
Step #4:
Implement the system and close deals
Look at the results that other Real Estate Agents are getting.
You're just a few steps away from having the Real Estate business you dreamed of.
I want you to think about those goals and how important they are to you. What would it mean to you to finally be able to reach those goals?


 I am handing you a system that help you to reach those goals but the decision is yours.


Are you going to choose
success or failure?


If you choose success,
Enroll Now!